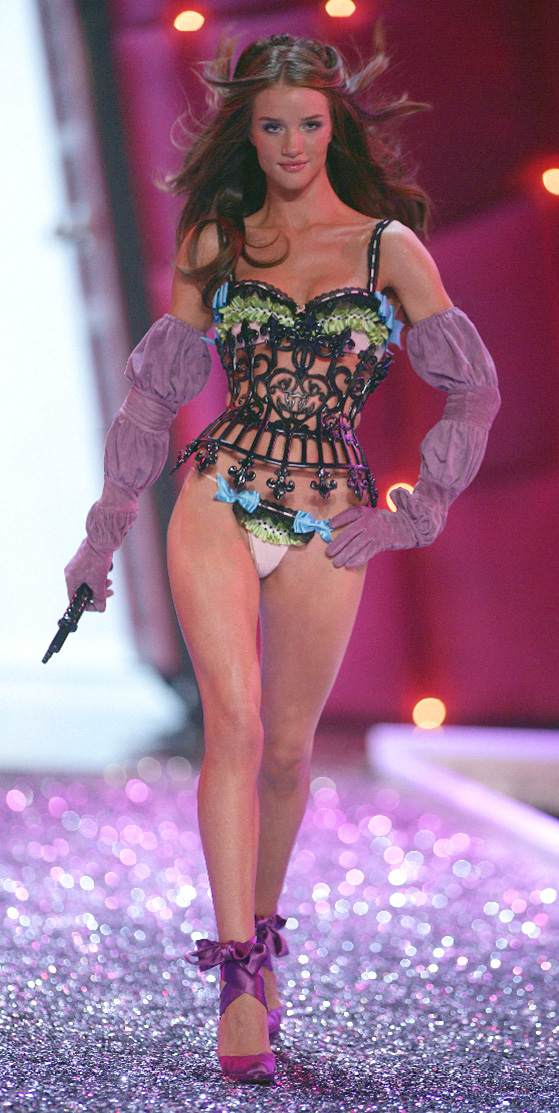 Victoria's Secret Fashion Shows

Designer: Todd Thomas
Victoria's Secret Fashion Shows
2003, 2006 and 2007
New York City

Costume Armour has worked closely with the designers at Victoria's Secret to create costume accessories for their annual television promotion. Examples of our work include Rosie Huntington-Whiteley's wrought iron looking corset,
futuristic armour for Adriana Lima and a sci-fi looking leopard's head.
We pride ourselves on being able to custom fit the most demanding of customers and to get it done right and on time.